The following is an impartial list of the top ten 3D printers based on average ratings spread out across multiple networks. We take a bulk data analysis approach to formulating our review. The most popular comments and concerns are listed as such.

With 3D printing you can start making products from the comfort of your own home. All that's required is a batch of 3D printing filament. It is a form of self-autonomous manufacturing, scaled down to fit on your desk or table. Printable objects range from toy figurines to household appliances, tools, survival gear and more.
3D printers work by heating up plastic filament and extruding the melted byproduct in layers. The printing arm is guided to adjust it's height and position based on a CAD file that you can download from one of several open source websites. After the liquid dries on the printing plate you're left with a solid product.
The 3D printing market is expected to grow 27.31% between 2018 and 2023. Along with growth comes better design and higher quality material to work with, so the sooner you learn how to use one the better prepared you'll be moving forward, as 3D printers continue to replace contemporary manufacturing.
850$
Average Rating across Website: 4.7/5
Quick to assemble as documentation is great

Easy Calibration

Superb customer service & technical support

Noisy fans

WiFi does not work with Mac

Printing bed could have been bigger
#2. QIDI 3DP-QDA16-01 Desktop Dual Extruder
678$
Average Rating across Website: 4.5/5
QIDI support is exceptional

Very easy to install

Excellent print quality

Leveling the build plate can be a slight bit of a challenge

There is poor documentation on this product

No specific software for the

printer, have to use

other software
750-1000$
Average Rating across Website: 4.4/5
Great customer support

Solid build, sturdy metal frame and solid aluminum build plate

Highly customizable print settings

Requires some assembly when you get it

The software can be difficult to use

Misalignment of nozzles
742-839$
Average Rating across Website: 4.4/5
The filament run out sensor works great

The pause and resume work wonderfully and works great

Prints are fantastic, especially for the price of the printer

This printer is definitely not for beginners

Expensive

No online forums

825-1300$
Average Rating across Website: 4.3/5
Worth the price

Very professional quality & feel to it 

Easy to use

Difficult to print ABS correctly

Customer service could be better


Cannot use third-party filament
$600-1158
Average Rating across Website: 4.2/5
Great customer service

Great for beginners, tinkerers & hobbyists.

Easy to use, awesome prints!

Dremel3D slicing software does not have any sort of support structure generation

Gears feeding the filament sometimes jam


Cannot use third-party filaments
300-435$
Average Rating across Website: 4.1/5
Great for beginners

Great Print Quality. Can Print detailed and intricate objects

Easy to use printer

"

Intuitive bed leveling" is not precise

Doesn't last as long as others

Customer support is not great
200$
Average Rating across Website: 4/5
The perfect printer for beginner/intermediate/expert at this price

Awesome quality

Great customer service

Instructions could be better

Difficulty in printing with ABS thermoplastic polymer

Be careful with wires, watch out for electrical shock
1300$
Average Rating across Website: 4/5
User-friendly 3D printing experience

Easy setup

Changing filament is as easy as removing one cartridge and inserting another

Currently limited material options available

Cannot use third-party filament

Leveling the platform can be difficult
1500$
Average Rating across Website: 3.9/5
The print quality is nice and the setup is nice and easy out of box

Technical help and service was fantastic

It has a large print volume and a removable build plate

Major Quality control issues

Overpriced

Unreliable quality
2500-3808$
Average Rating across Website: 3.9/5
Customer Support is Amazing

Printer is Easy to use

Setting up the printer is super easy

Z-Axis sometimes goes out of alignment

Bed adhesion can be an issue

Bed temperature is not uniform across the bed
419-439$
Average Rating across Website: 3.8/5
Easy to put together

Value for money

Large print volume

Poor customer service

Leveling the bed

can be

difficult

Lookout for delivery damages
500$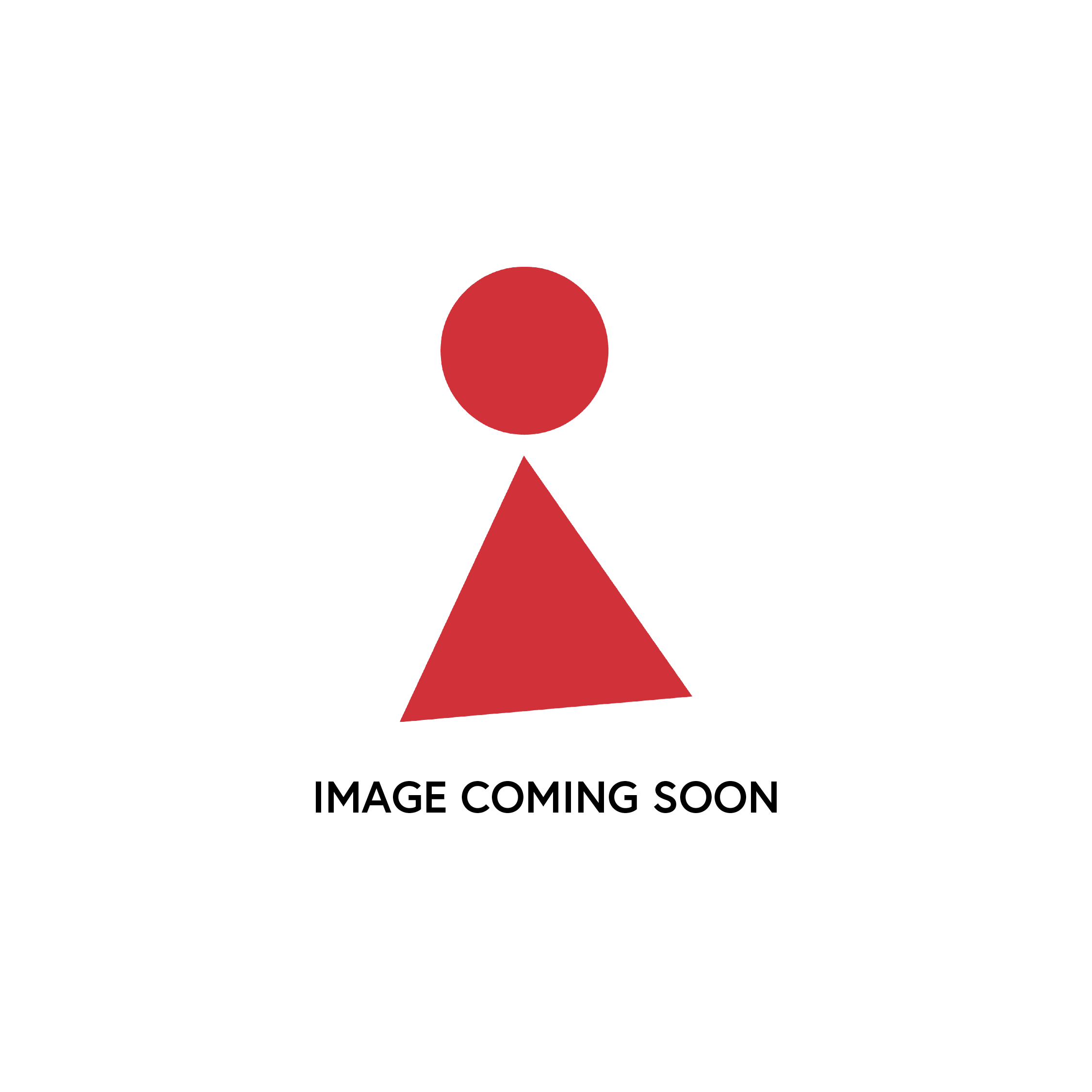 Average Rating across Website: 3.6/5
Value for money

Perfect for beginners

Auto-bed leveling is good

Loud noise from the fans since it is an open air printer

Some functional issues develop over time

Customer support is poor
145-400$
Average Rating across Website: 3.6/5
Must have for beginners. Perfect gift for students

Very clean and sleek design, looks beautiful on a work desk.

Light weight

Bed takes a bit of time to heat up

Poor Customer support

Unreliable over time. Multiple issues crop up
270-315$
Average Rating across Website: 3.5/5
Printer is very well built with a solid metal frame

Ready to print right out of the box

Runs well even for longer durations

Leveling the build plate can be bit of a challenge

Fans are really loud

No dedicated/proprietary software
171-200$
Average Rating across Website: 3.5/5
Assembly documentation was a perfect match for product

Decent 3D printer for the low price

Can be easily modified

Good to start 3D printing

Getting the perfect print takes time and patience

No documentation on how to use auto-bed leveling

Manual calibration can be a pain
218-989$
Average Rating across Website: 3.4/5
High quality output and user friendly operation

Great for schools or home use

Easy to set up and use!

Company no longer in operation

WiFi interface is inconsistent

Not easy to track down configuration files/settings for popular slicing software